Summer & autumn
What are you thinking about right now? The wonderful fresh air in the morning, the sound of the stream, the last summit, the cosy rest, the view, the nice chats with the family. A summer in the mountains is carefree, restful, informal, relaxing and simply cosy.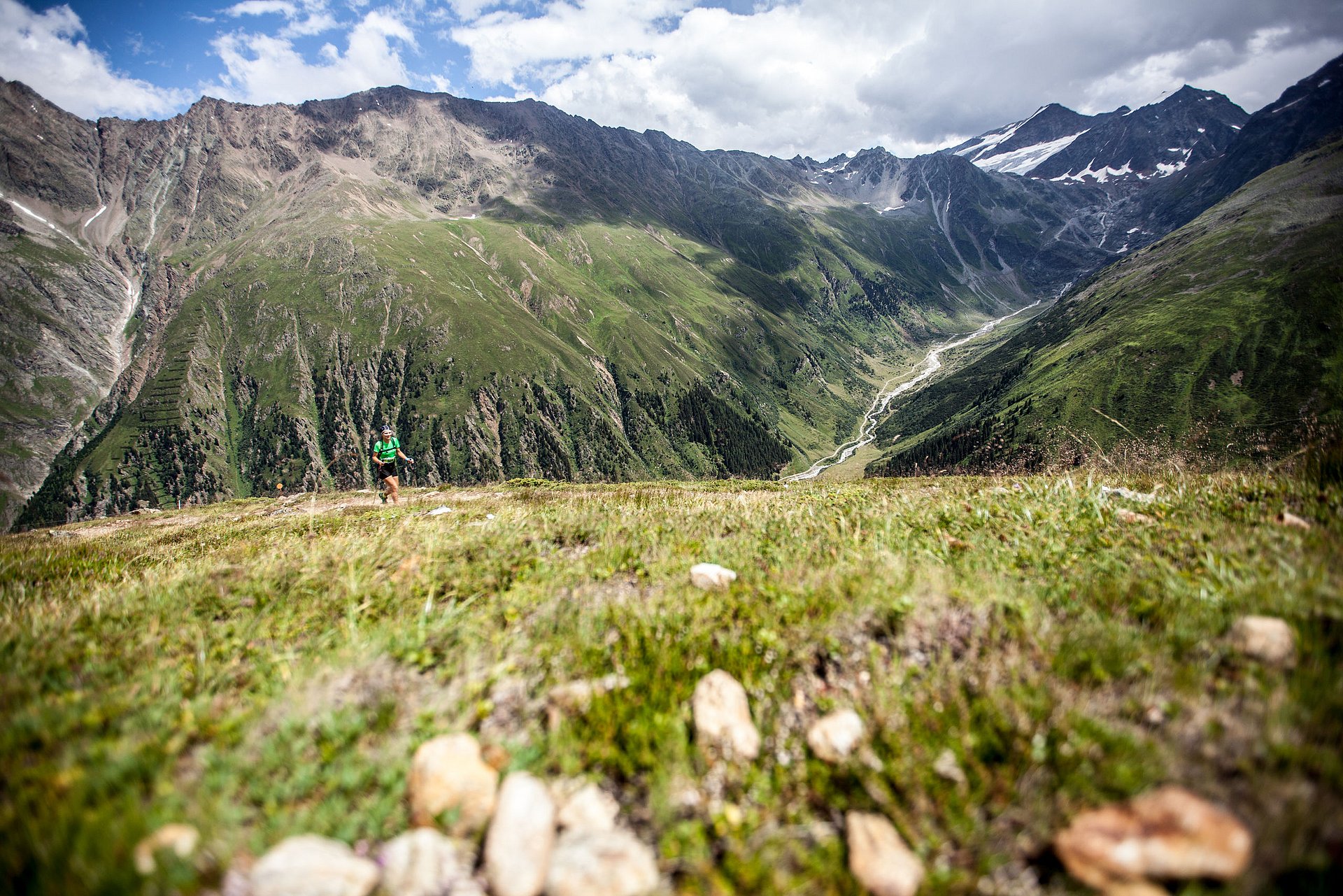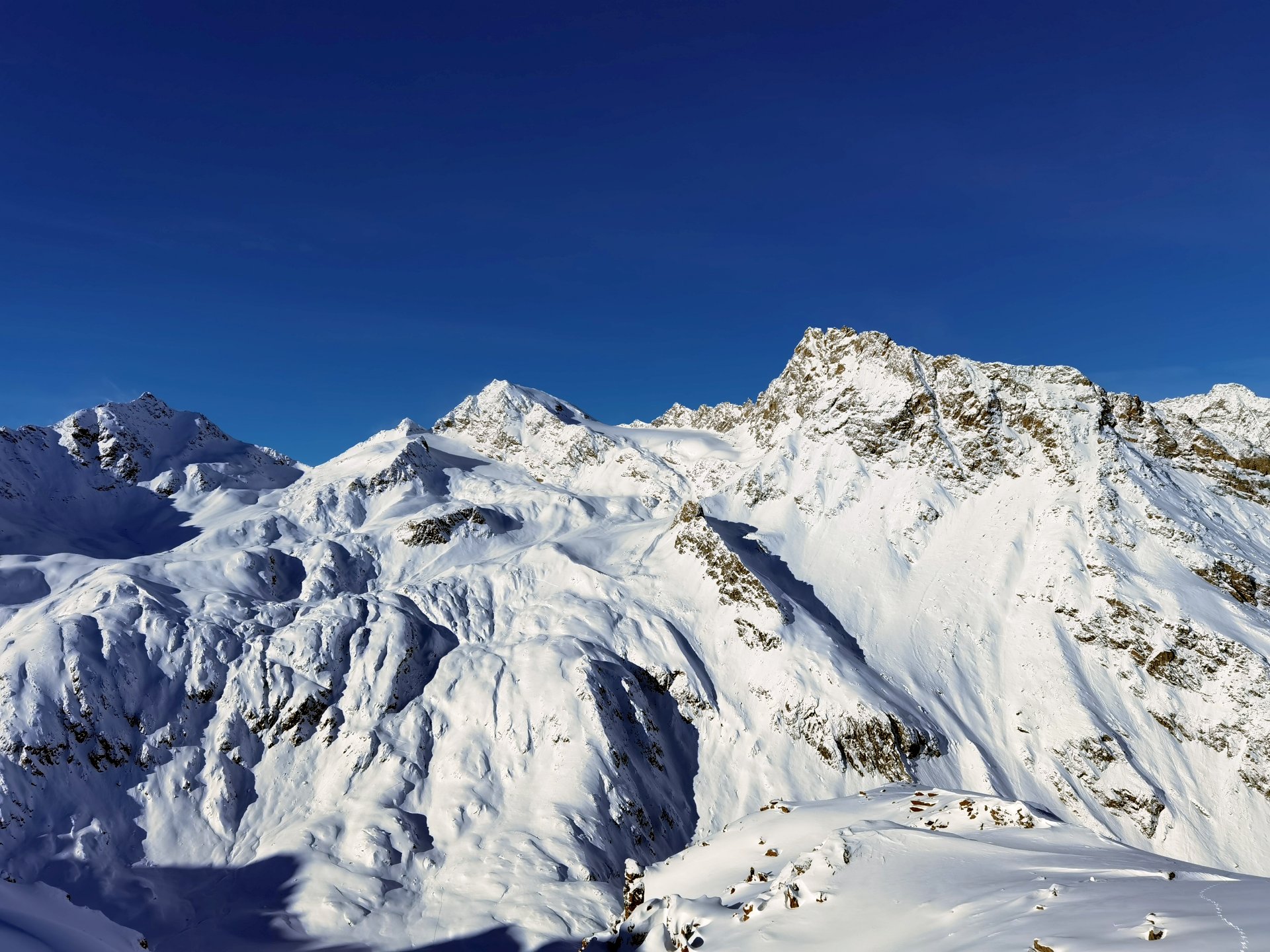 Winteroffers
What would you like to experience on your skiing holiday in Pitztal? Perfect snow conditions, unforgettable impressions of nature, finally learning to cross-country ski, ice climbing, absolute peace and quiet, living at the end of the valley, winter hiking without much noise. You can experience all this and much more with us in winter.
Nature enjoyment!
The Hotel Gletscherblick is really well located. In a special place. A bit away from the action and yet in the center. The Gletscherblick is a temporary home, where the quiet care and the naturalness of lived hospitality make the house something special. In this times, security, normality and stress-free vacations gain a new meaning. Our region offers all this and much more. Discover the mountain vacation in a new dimension.
Planning certainty
Eased cancellation conditions for direct bookings