7 reasons for a vacation in Pitztal
Sometimes an advantage is to stay at the end of the world or rather at the end of a valley. With us at Hotel Gletscherblick you have the necessary distance, peace and space to choose a safe holiday vacation. We have always considered the magic of a natural landscape to be a better alternative. Only true natur lovers are drawn to the Pitztal, romantic couples, families and single vacationers feel right at home with us. Without any noise. But we do everything for your safety - in the hotel - in the area.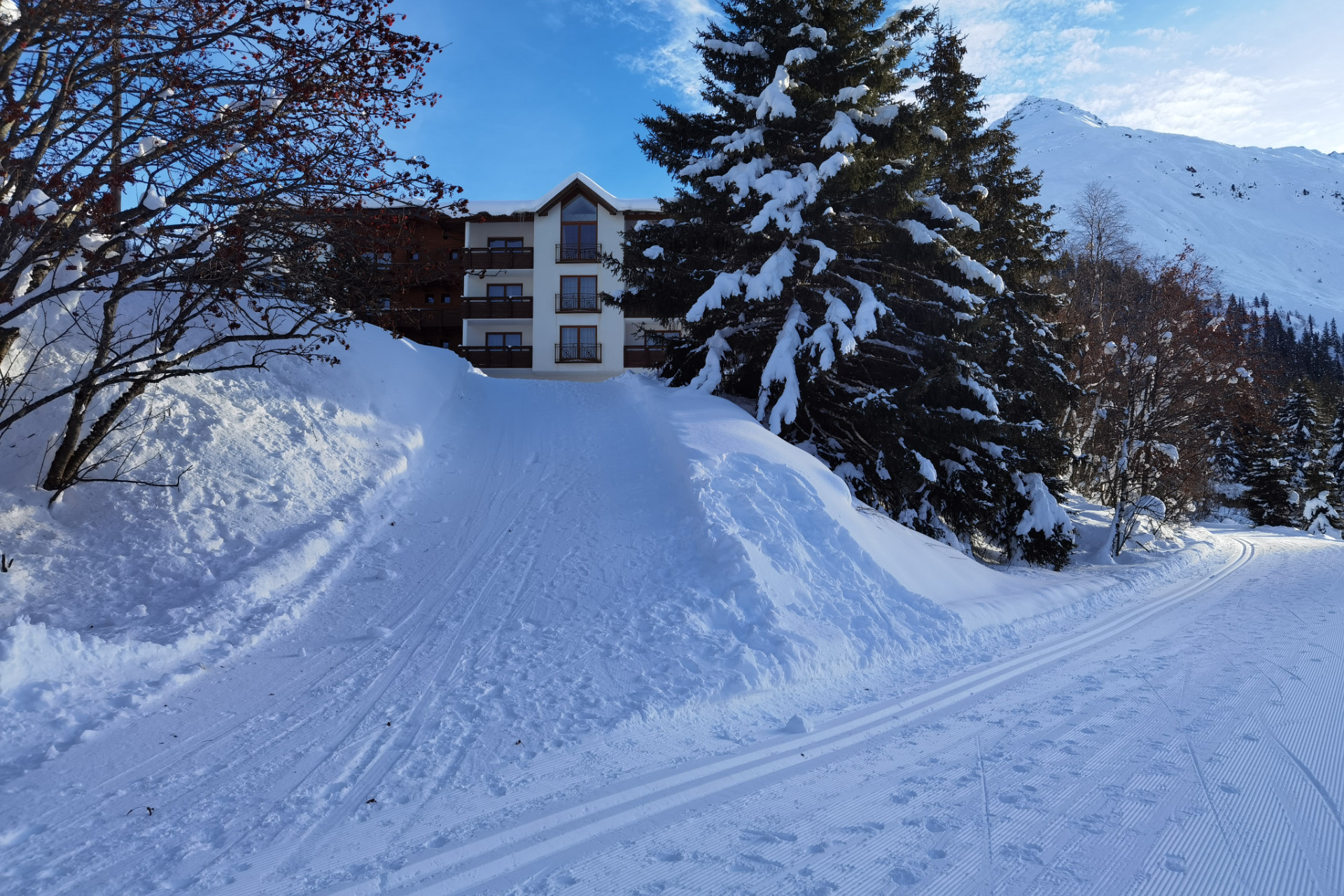 #1 The vacation begins at the front door
Skiing right in front of the hotel - from the glacier or the Rifflsee ski area no problem. Also the cross-country ski trail is waiting for you directly in front of our house. Nature knows no boundaries and offers space for everyone. Family walk, romantic carriage ride, simply let your thoughts run free.
Everything genuine
#2 Arrive. Feel good
Atmospheric lighting, stylish colors and natural materials. Genuine coziness and authenticity with depth - arrive with all your senses at Hotel Gletscherblick.
Impressions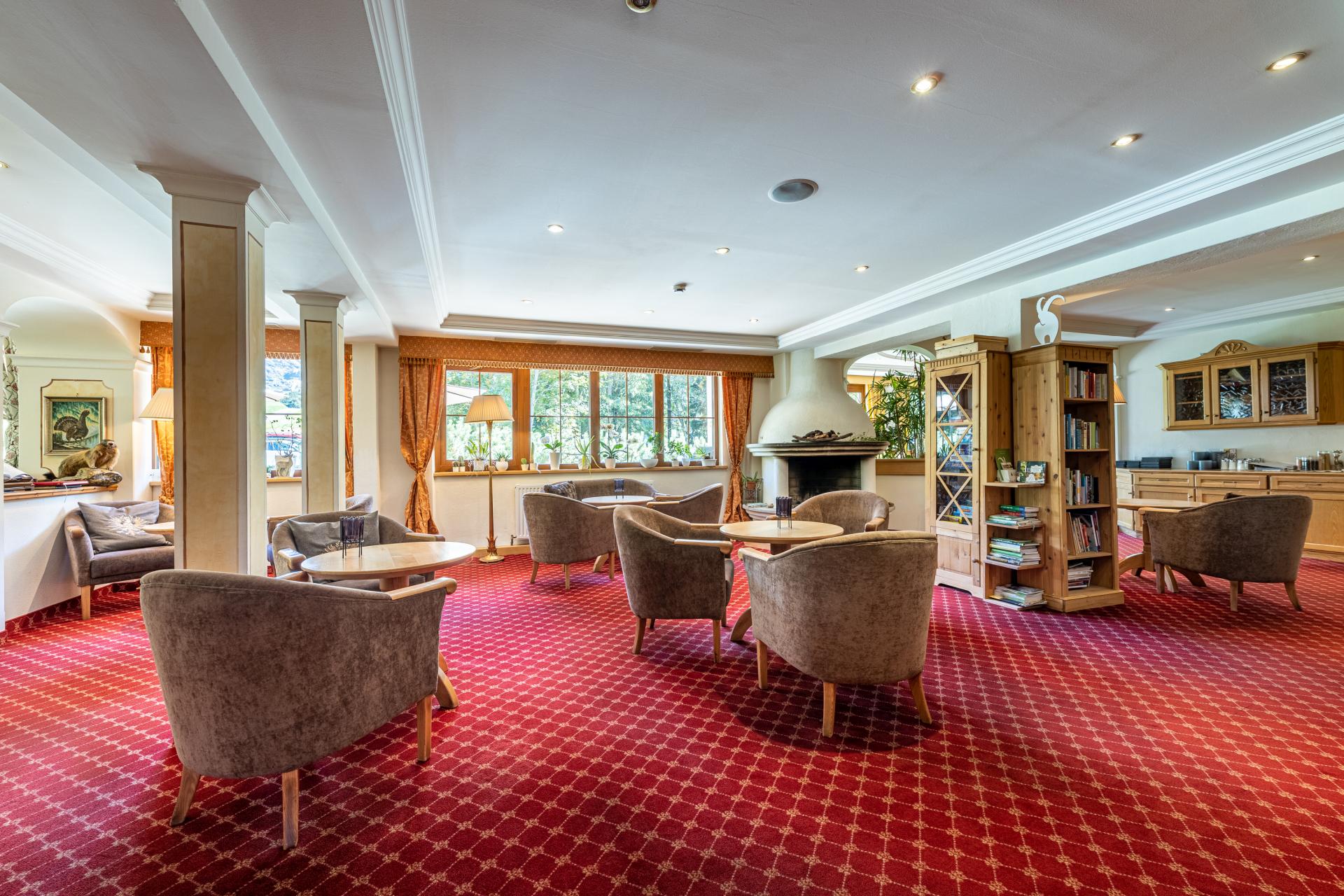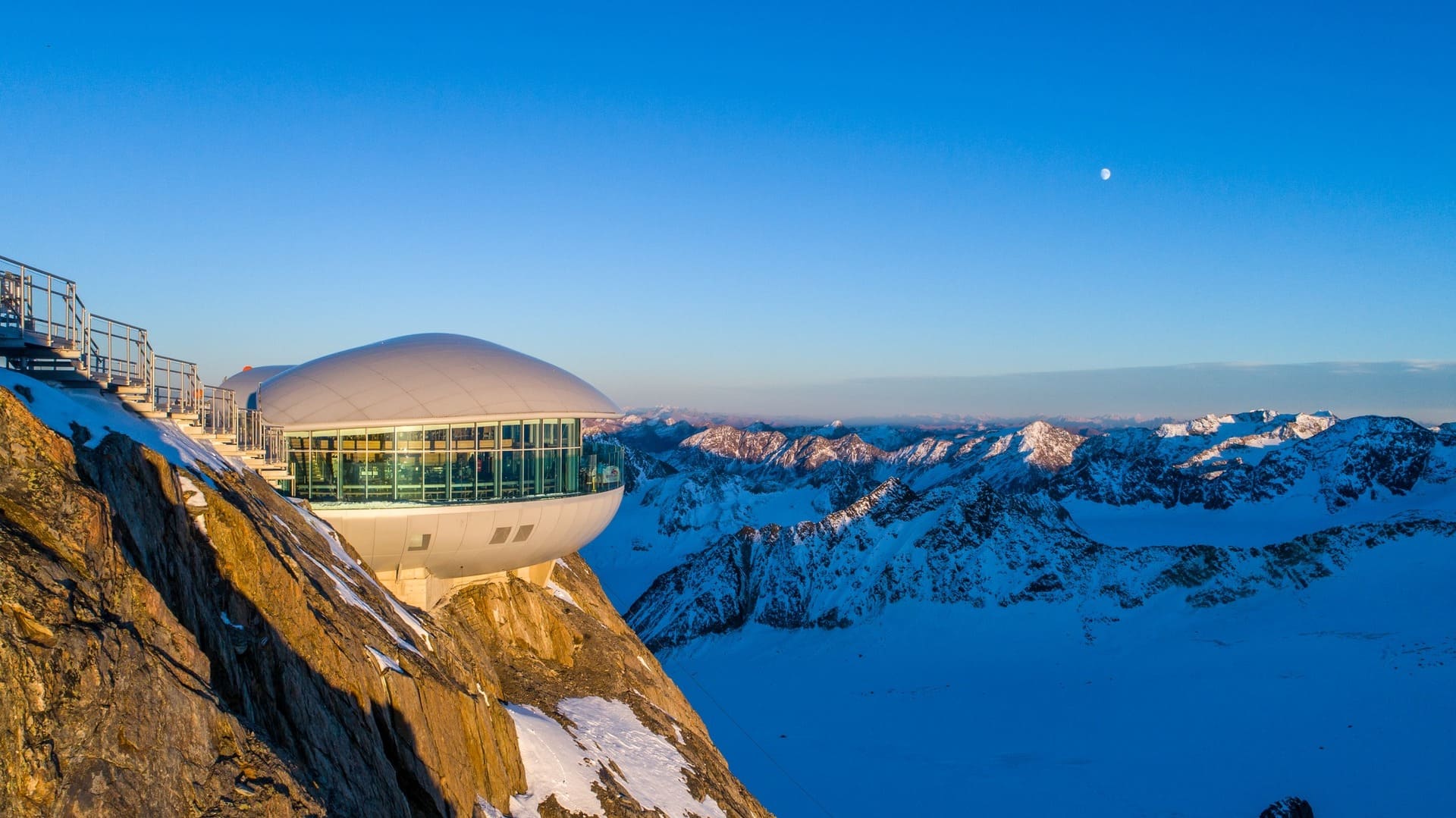 #3 Outlooks. Insights.
Impressive and majestic. The Pitztal Glacier in the immediate vicinity leaves an impression and opens up new perspectives. A sight you won't forget in a hurry. The glacier wears white and beyond the 3,000-meter limit we offer snow reliability, 365 days a year.
Pitztal Glacier
#4 Extras included.
Always something more. Pampering board, wellness area, hiking bus, snowshoe hikes, children's playground and much more are included in our price.
Included services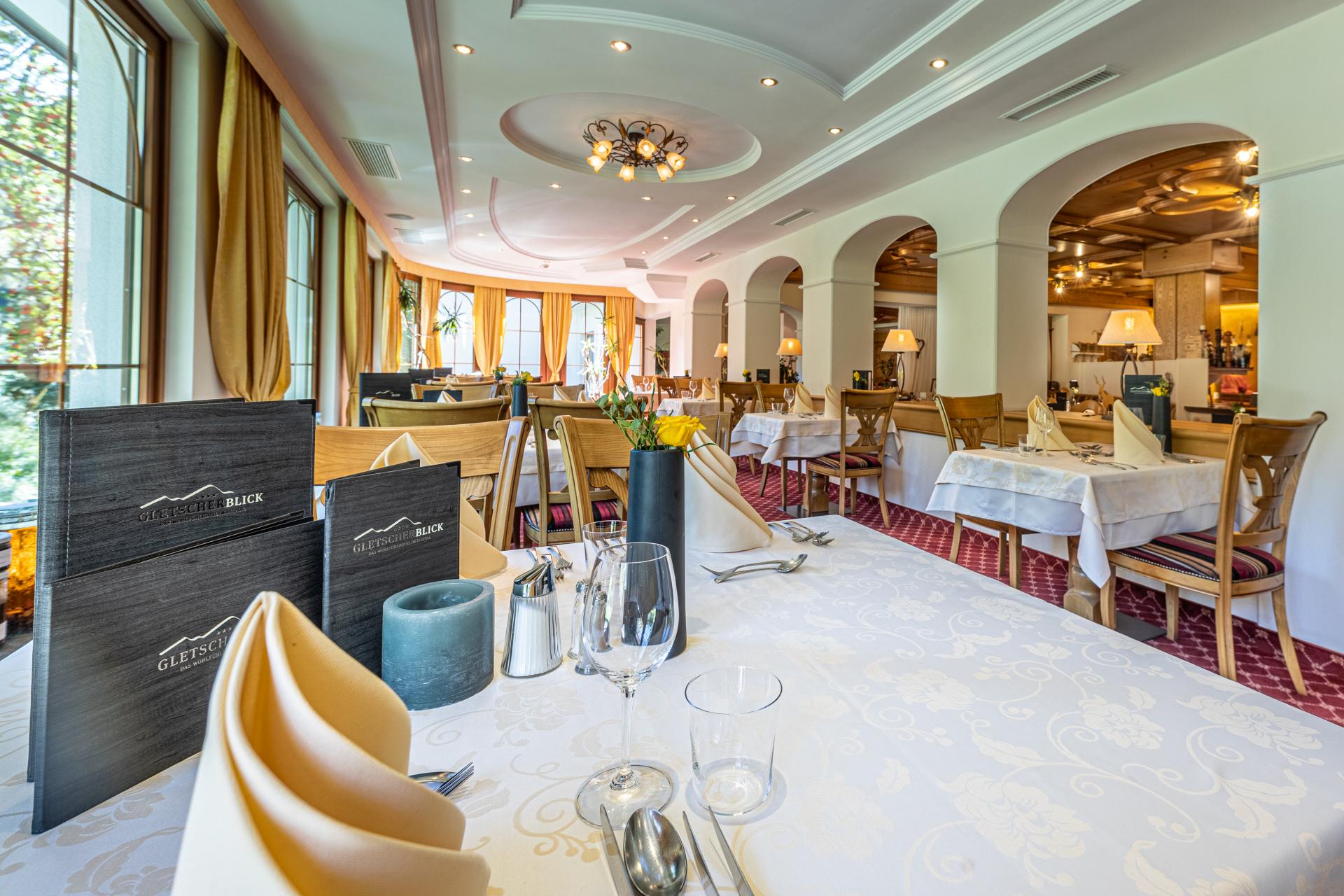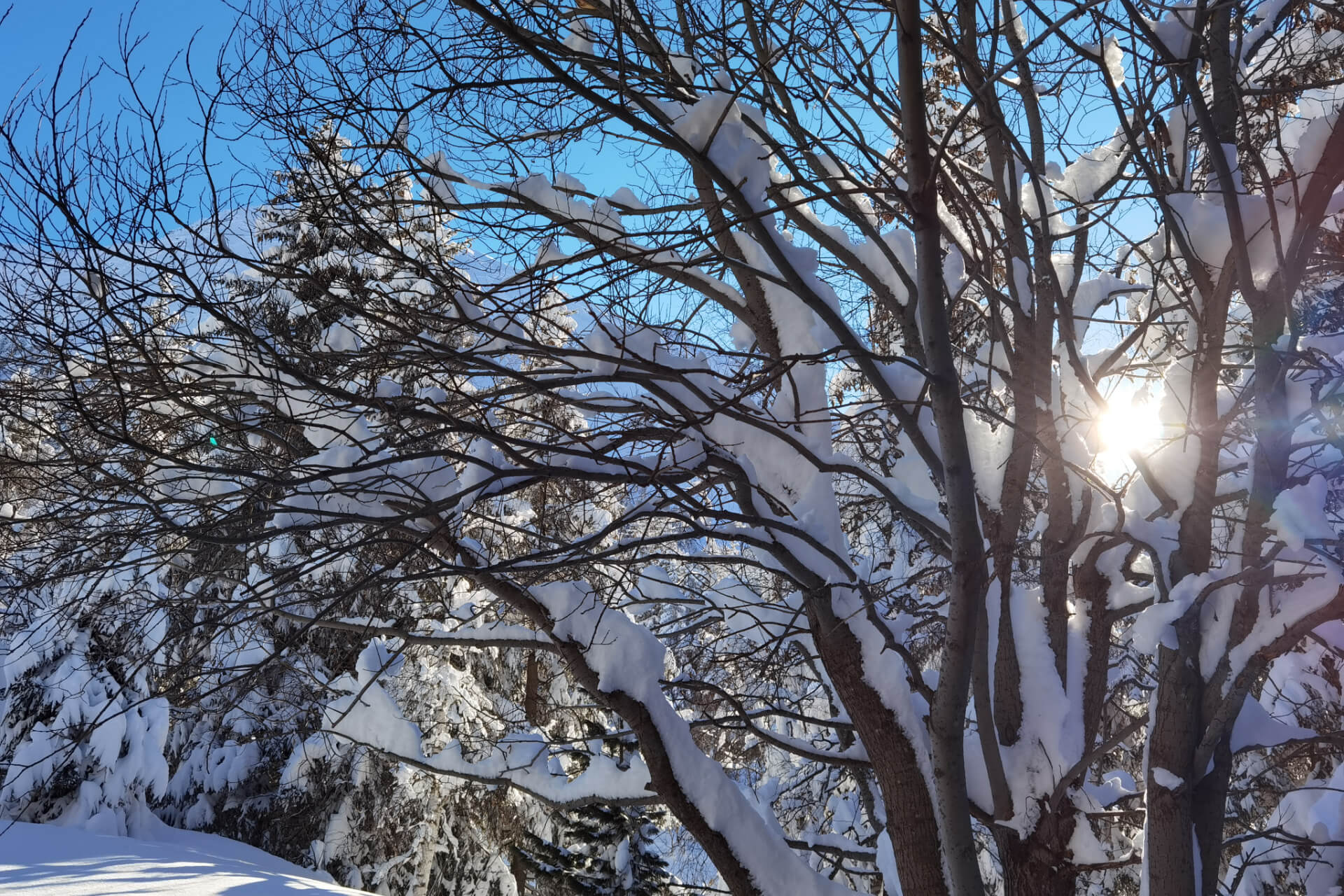 #5 Record the silence.
The sound of the brook. Trees swaying in the wind. You will not hear much more. Enjoy the incomparable peace and listen to the language of nature with us.
Resting Place Gletscherblick
#6 Enthusiasm convinces.
"Lots of fun and enjoyment", "Unique service", "Top-notch food", "Really magic", "Absolutely child-friendly", "Great massages" ... The countless feedbacks of our guests are the most beautiful confirmation of our work.
Ronja Falbesoner - your hostess
About us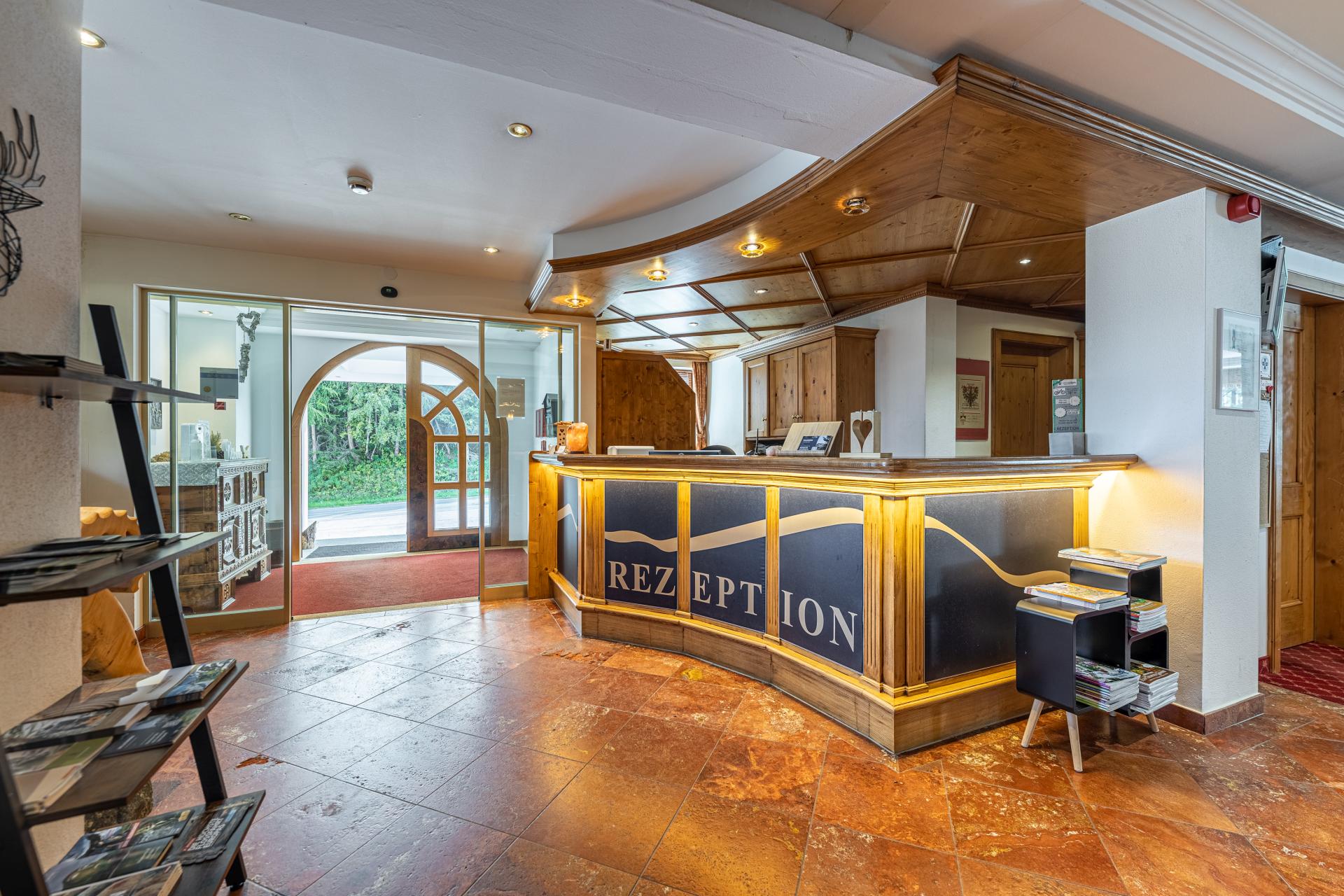 #7 Sustainable. Gentle.
We love our region and at the same time make a commitment. Namely, to preserve what we have received from our parents and grandparents. An intact nature. Carefully used. Maybe we can't save the world. But we can all make a small contribution.
Everything genuine