Holiday longing summer
Google search: Summer holiday in Tyrol, time out in the mountains, quiet location, programme for children, hiker's paradise. Search result: Hotel Gletscherblick in Pitztal. We want to set new standards, put environmental issues and sustainability in the foreground and offer you - dear holiday seekers - a place of tranquillity, relaxation, variety, adventure-lust and much more. Our cosy 4-star hotel is a member of the Kaunergrat Nature Park. Together we want to preserve our nature for you and make the Pitztal a special place.
View our 360° Tour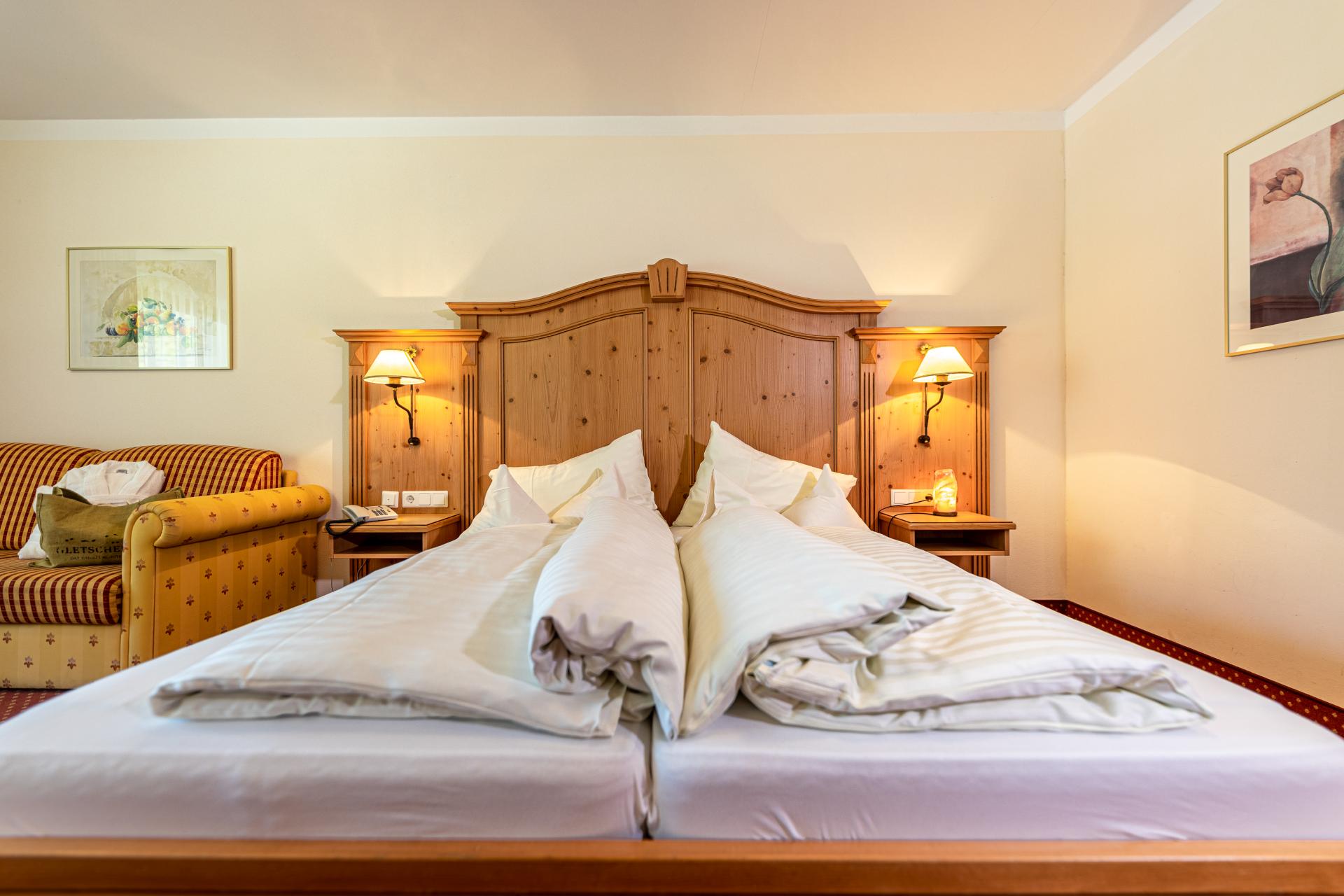 Arrive. Come to rest.
In our 38 rooms and suites we want to provide you with one thing above all: Coziness. With a far-reaching view out over the valley or directly onto the imposing glacier, you have plenty of space here. To relax, to enjoy and above all to breathe deeply.
Our Rooms
A Place of Strength
Escape from everyday life. The perfect retreat, at 1,700 m above sea level - at the very end of the Pitztal Valley. Where the road ends, a unique vacation experience full of genuine moments begins. No noise, no stress - just you and your loved ones. Cosy mornings with a view of the mountain world and you have the next vacation experience.
Safely on Vacation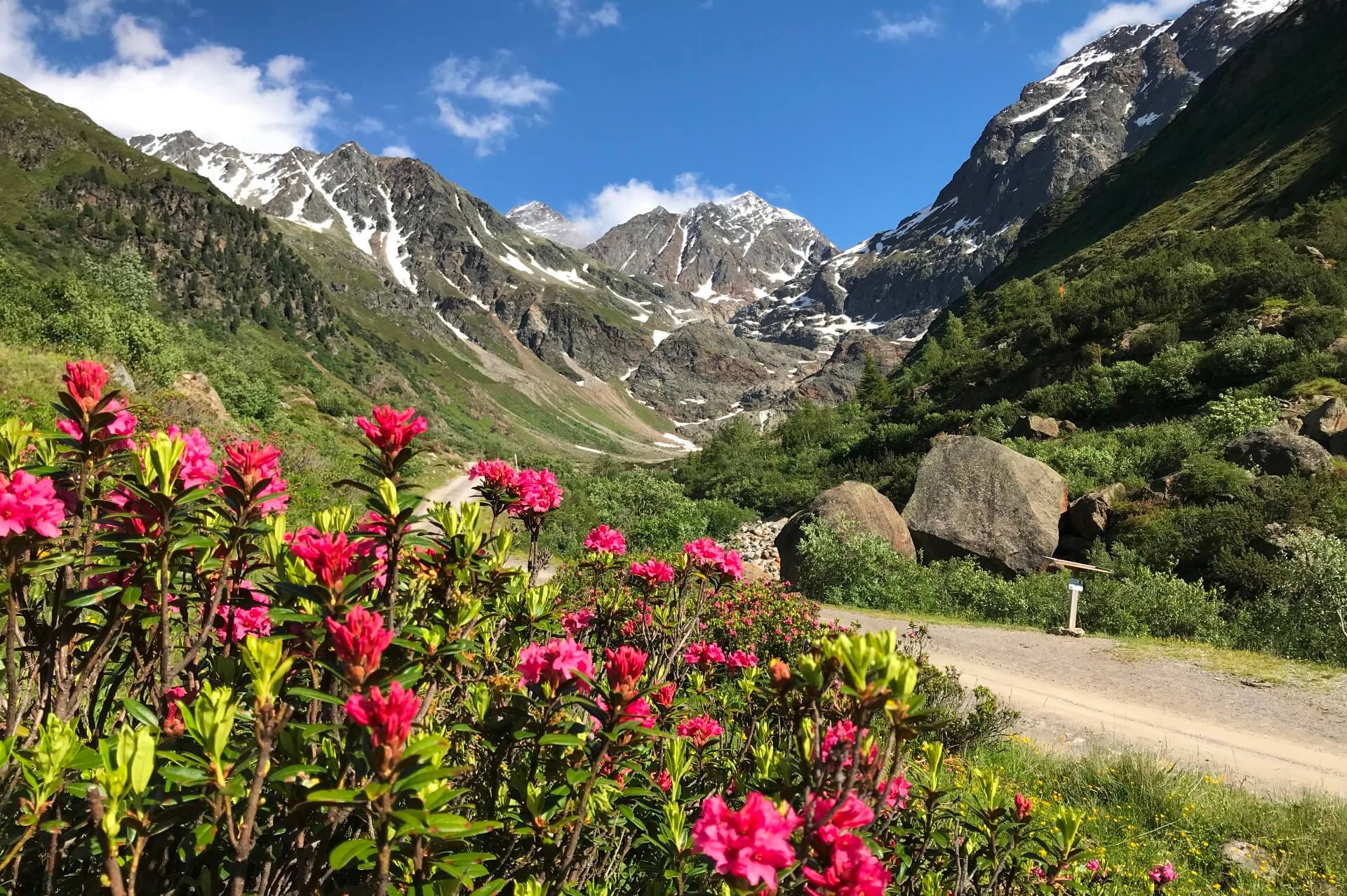 Relaxation
Return to our cozy hotel in the Pitztal Valley after a sporty-active vacation day in the fresh mountain air and let the day end in our small but fine wellness oasis. Our saunas & steam baths revive the senses and tired muscles.
Discover our SPA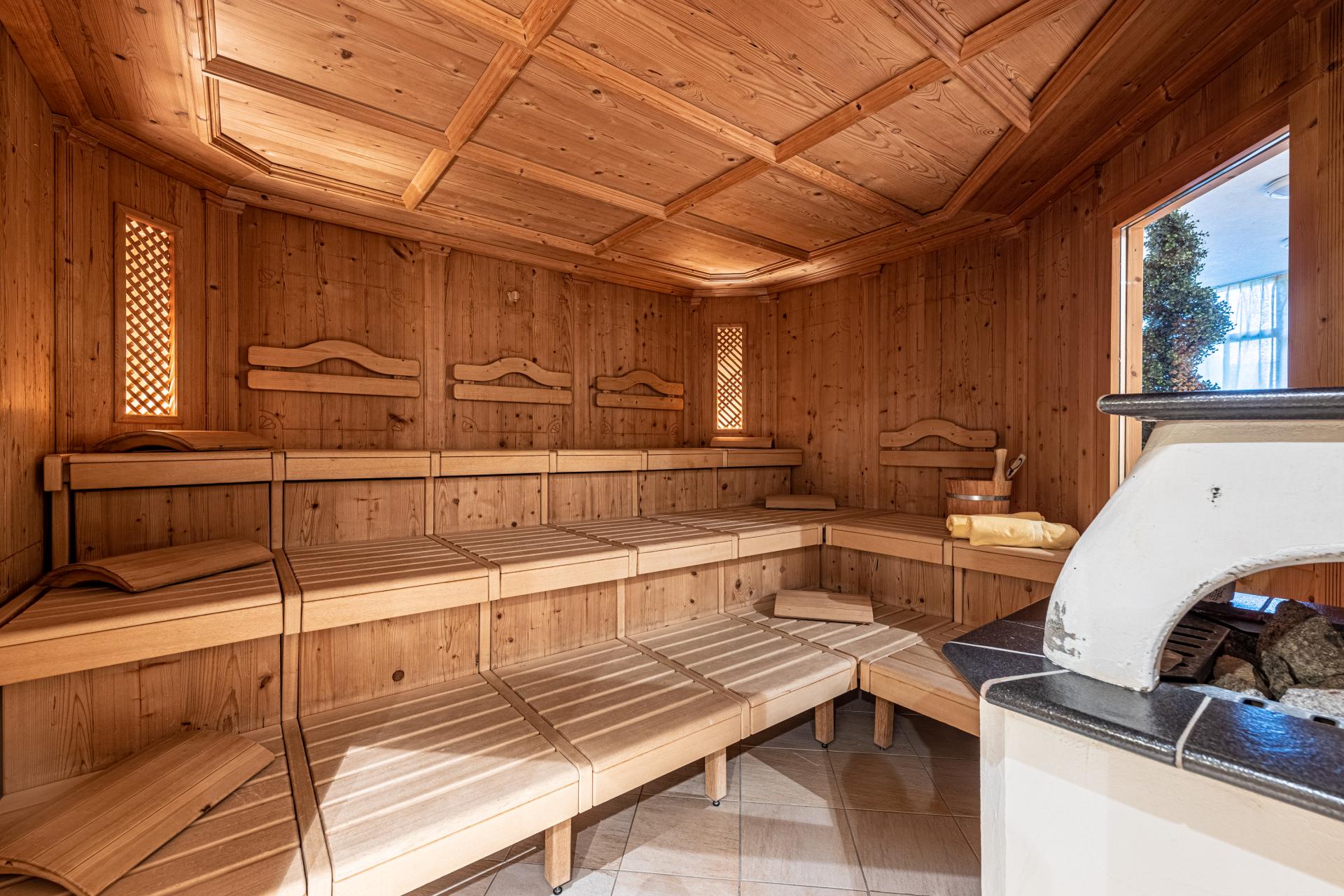 Feel free, feel safe ... you are in good hands with us
Our hygiene concept
Planning certainty
Eased cancellation conditions for direct bookings