Medicinal herbs are real all-rounders. They help us in every situation in life.
In Ronja's herb garden grows a variety of herbs.
Many herbs at the breakfast buffet come from the garden:
Start your day with a tasty tea or finish the skiing day with a herbal massage.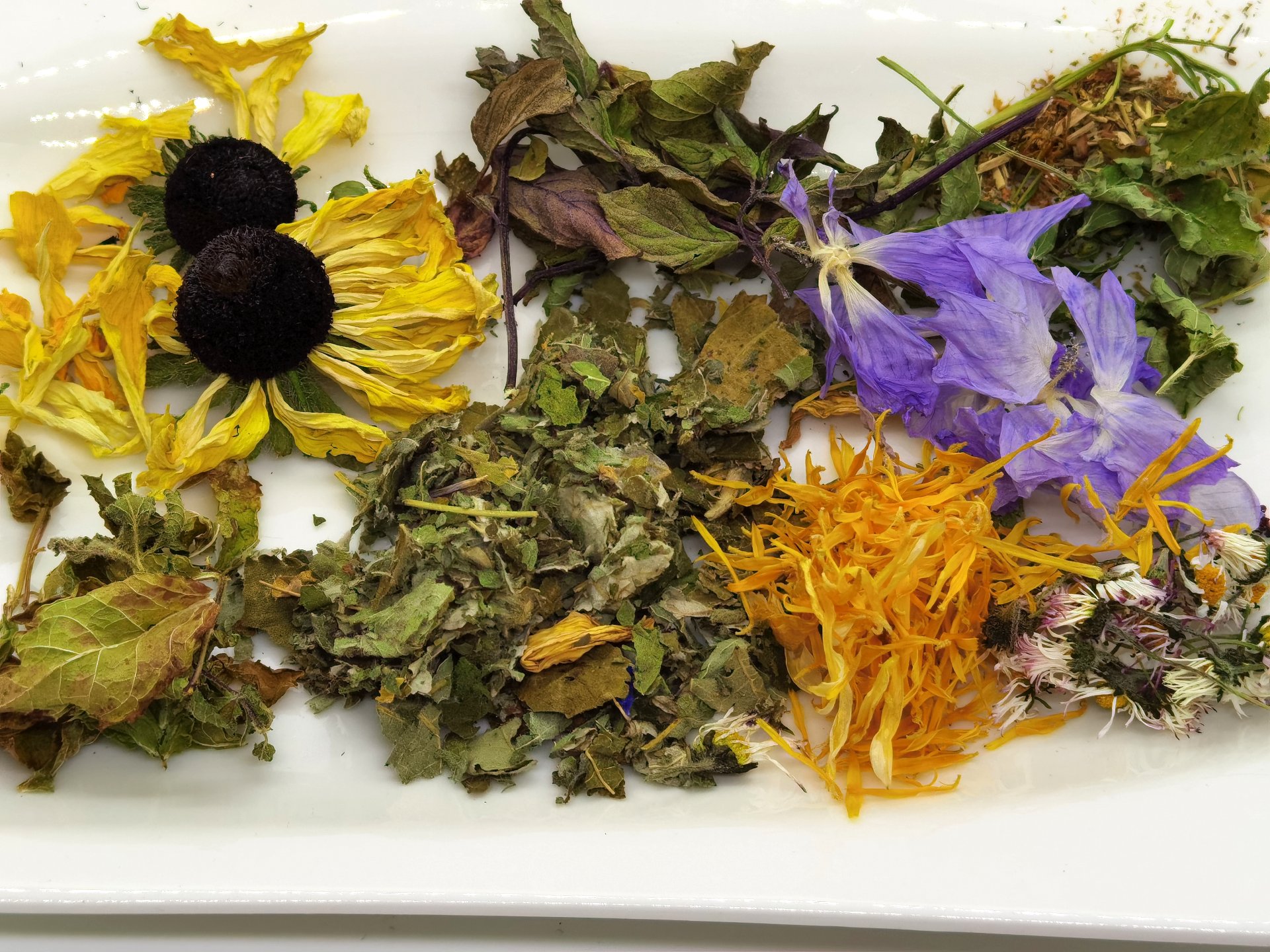 Only positive vibes
A refreshing tea that put's a smile on your lips!
20 g lemon balm & peppermint
10 g apple mint, mallow blossoms
10 g rose petals & daisies
5 g marigolds & lavender blossoms
Preparation: 1 teaspoon of dried herbal mixture with 1 cup of hot brew, cover and steep for 5 - 7 minutes, strain and sweeten as desired. Tip for winter: add one or two pieces of star anise and some orange slices. Not only does it look pretty - it also tastes delicious!
Natural taste
A large part of the different teas & oils come from our own herb garden. Enjoy pure nature and let Ronja herself inspire you. You will find many a herb by the wayside - even in your own home. Ronja shows you in a personal tour how to find and process these herbs.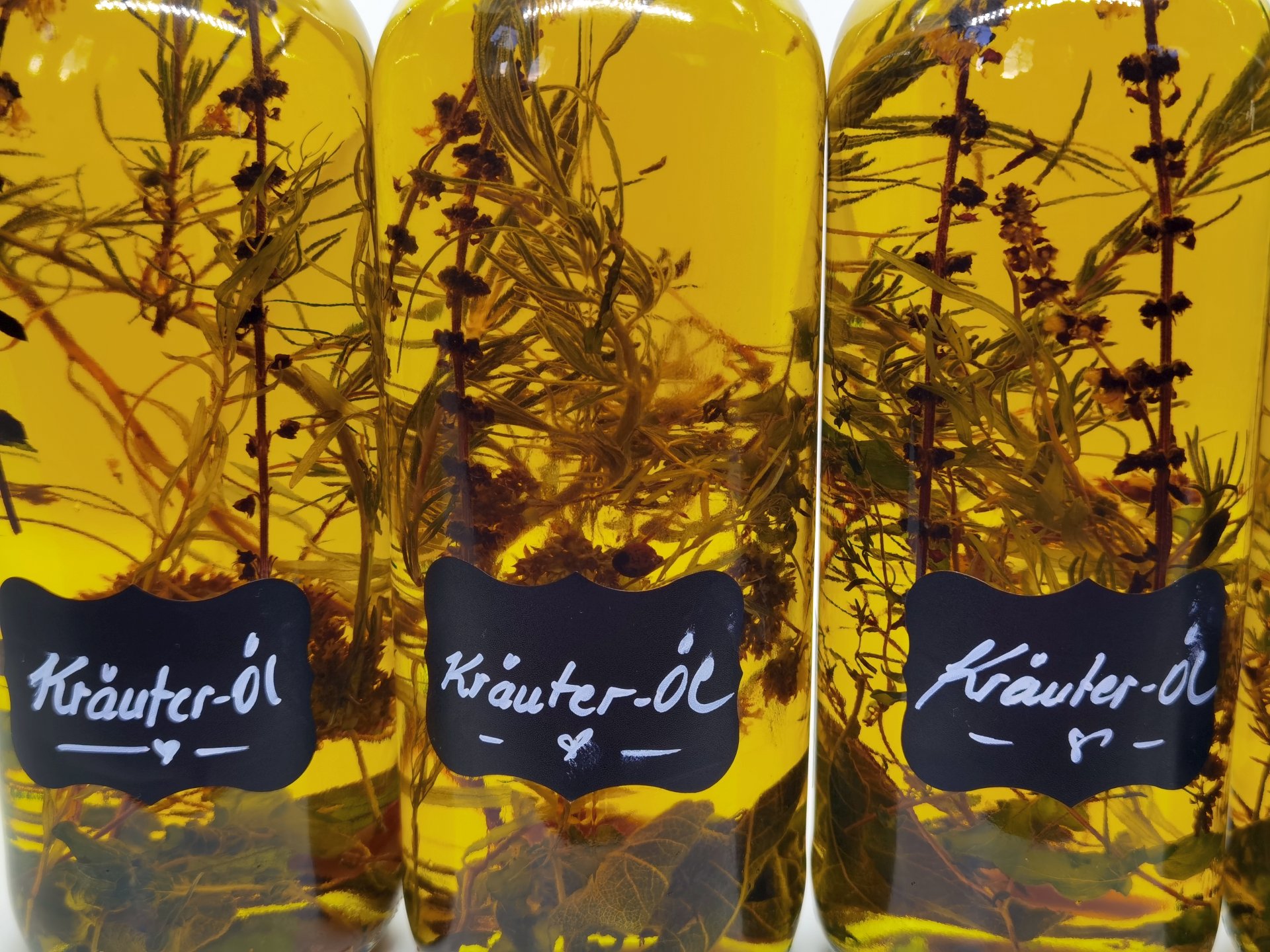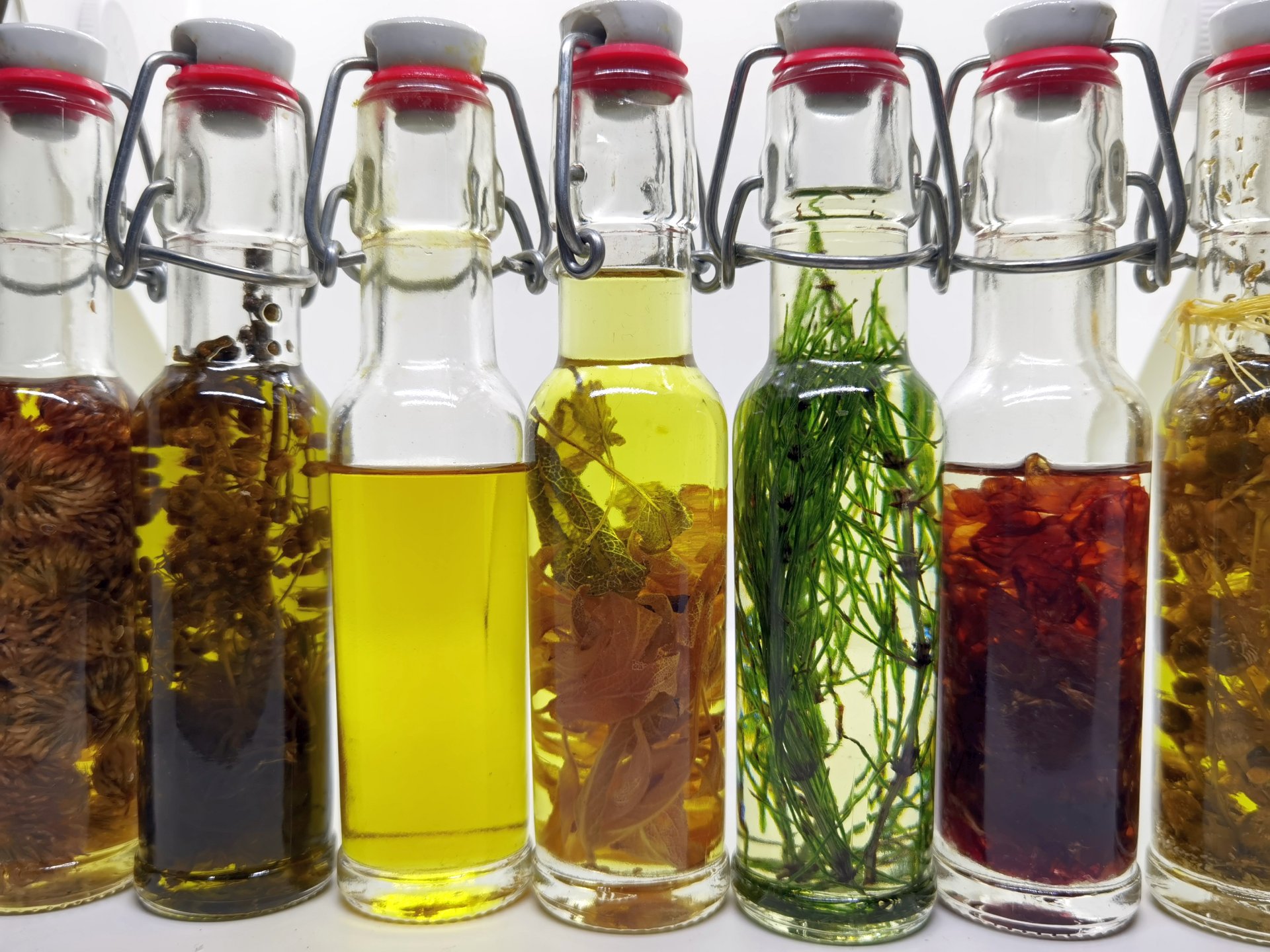 Skin matter
Plants and their active ingredients have always been considered a remedy and continue what our grandparents already used. Ronja has truly dedicated herself to herbalism. Today, her oils will be used in traditional wellness treatments such as massages and baths. You can't get more natural than that.
Travelistas visit us at Gletscherblick