A summer in the mountains!
Summer holiday 2021 can come. Nature study, extended hikes & mountain tours, walks through a high moor, relaxing in the nature garden, yoga by the nearby stream or just chilling in the hammock. This is what a summer in the mountains looks like.
Hiking paradise
The Pitztal offers a varied selection of hiking opportunities in an unspoilt natural environment. Explore the wild mountain world, glaciers, crystal-clear mountain sinks or idyllically situated huts and alpine pastures on your own or on a guided hike. On the roof of Tyrol there are also some 3000m peaks waiting for your personal first ascent. Have we aroused your curiosity?
Keen on more!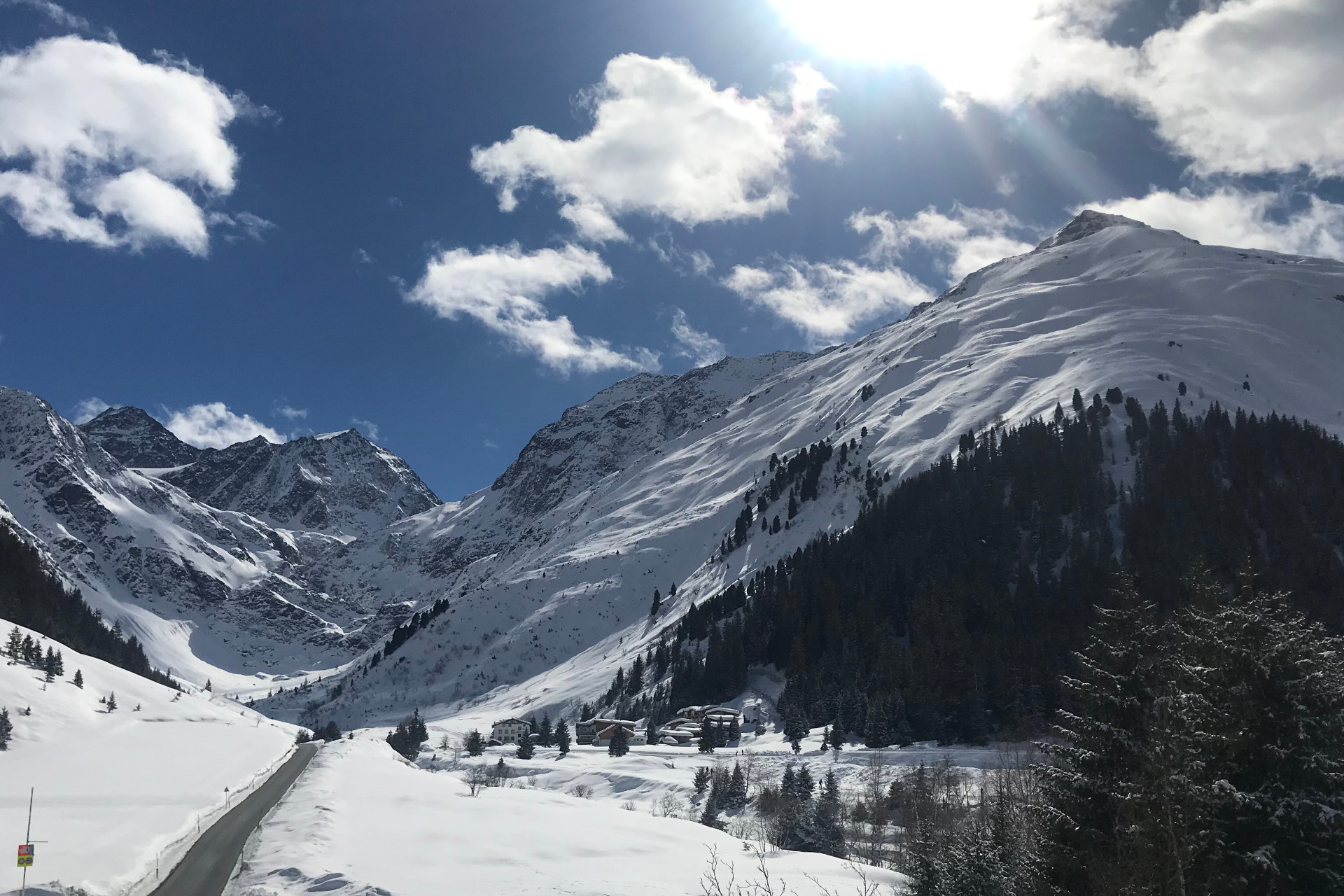 Yoga offers
Health, well-being and contentment - through the balance of body, mind and soul. We wish you lots of relaxation and a big Ohhhhhhhhmm.
Take a bath
The trees sway gently in the wind. The air is clear. We listen to the silence and stay in the moment. A day in the forest works wonders: here in the midst of nature, inner tension turns into serenity. Hectic and stress fade away as we breathe deeper and deeper. Forest bathing as a nature experience with added value.