Winter Wonderland Pitztal
In the sunshine high up on the mountain with a view over the whole valley. Or in the warm parlour with herbal tea. Here we leave everyday life with its hectic pace and stress behind us and live only for the moment.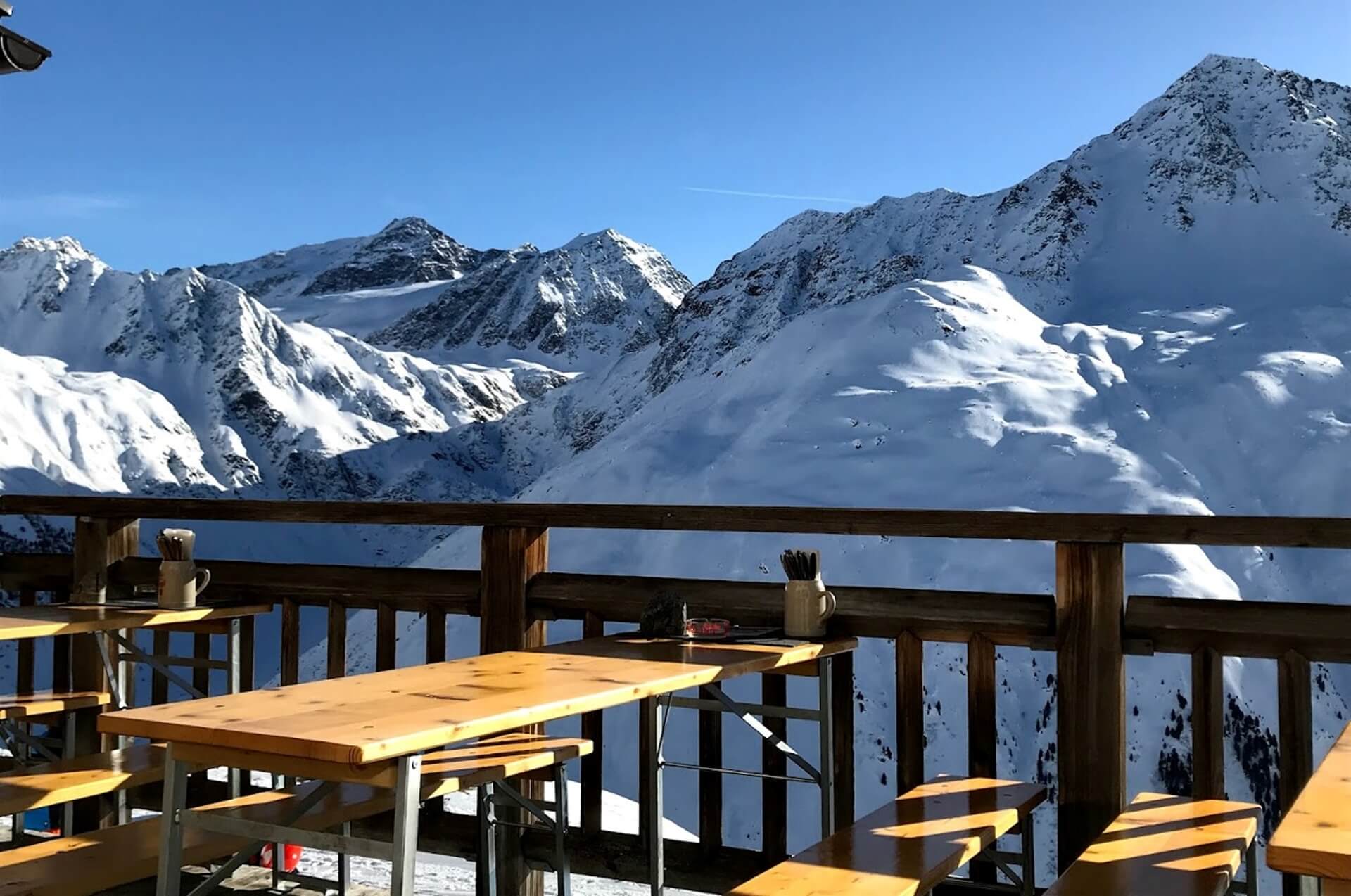 Skiing
Quiet returns to the hotel, all guests are out and about. So we dare a quick ski-in/ski-out and enjoy the midday ski run at the Rifflsee with empty pistes. We enjoy the magnificent view from the Rifflsee hut, there we take a real vitamin D bath and whizz back down into the valley. Just ski-in / ski-out.
Winter hiking
In January, when the sun picks up again, our walks along the winter hiking trail also pick up again. We enjoy the incredible peace, the cold fresh air and the wonderful winterwonderland. The bizarre winter landscape of the Taschach Gorge with its huge icefalls is also pure adventure for us, you feel like in an other world - staring about 100 m from our hotel.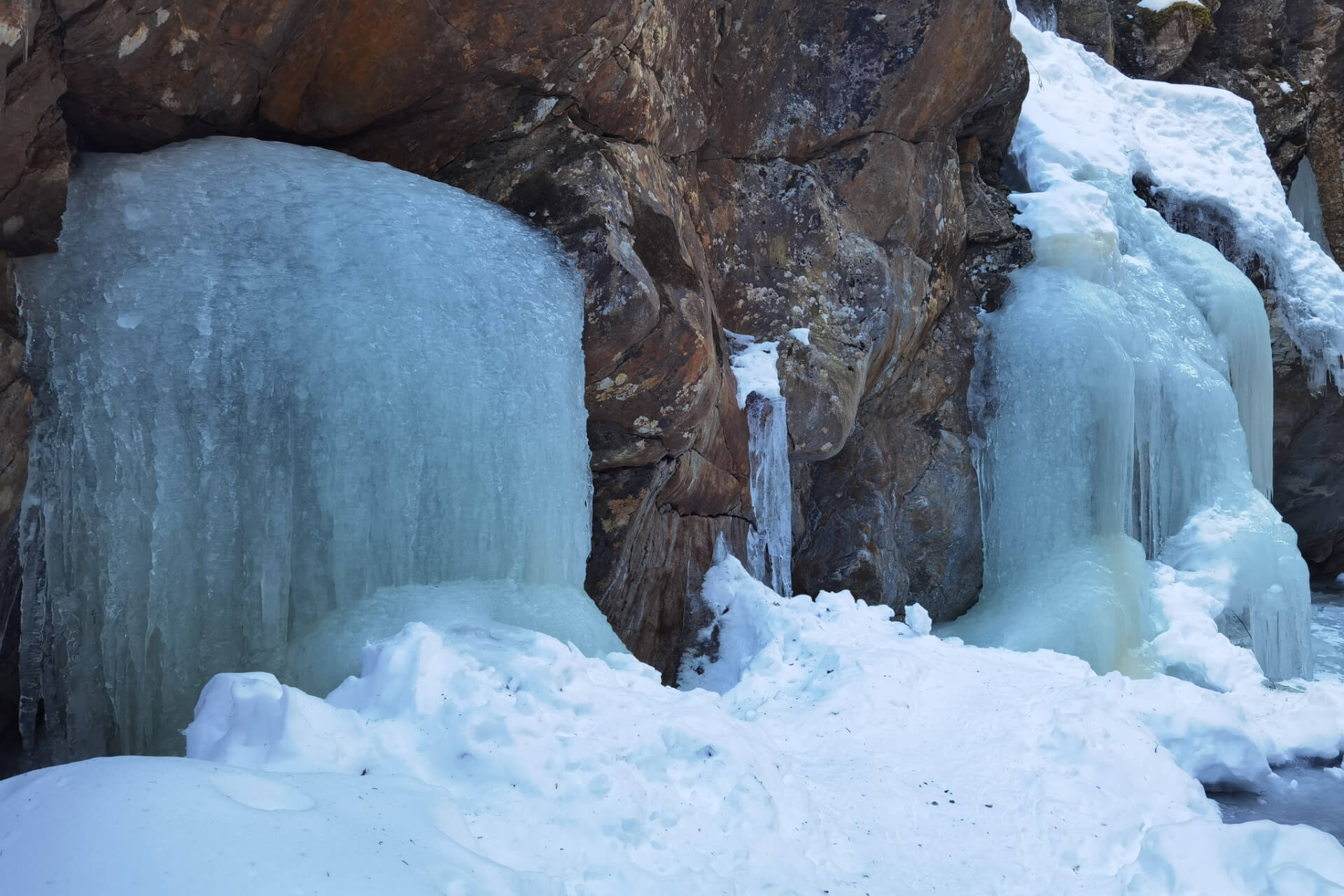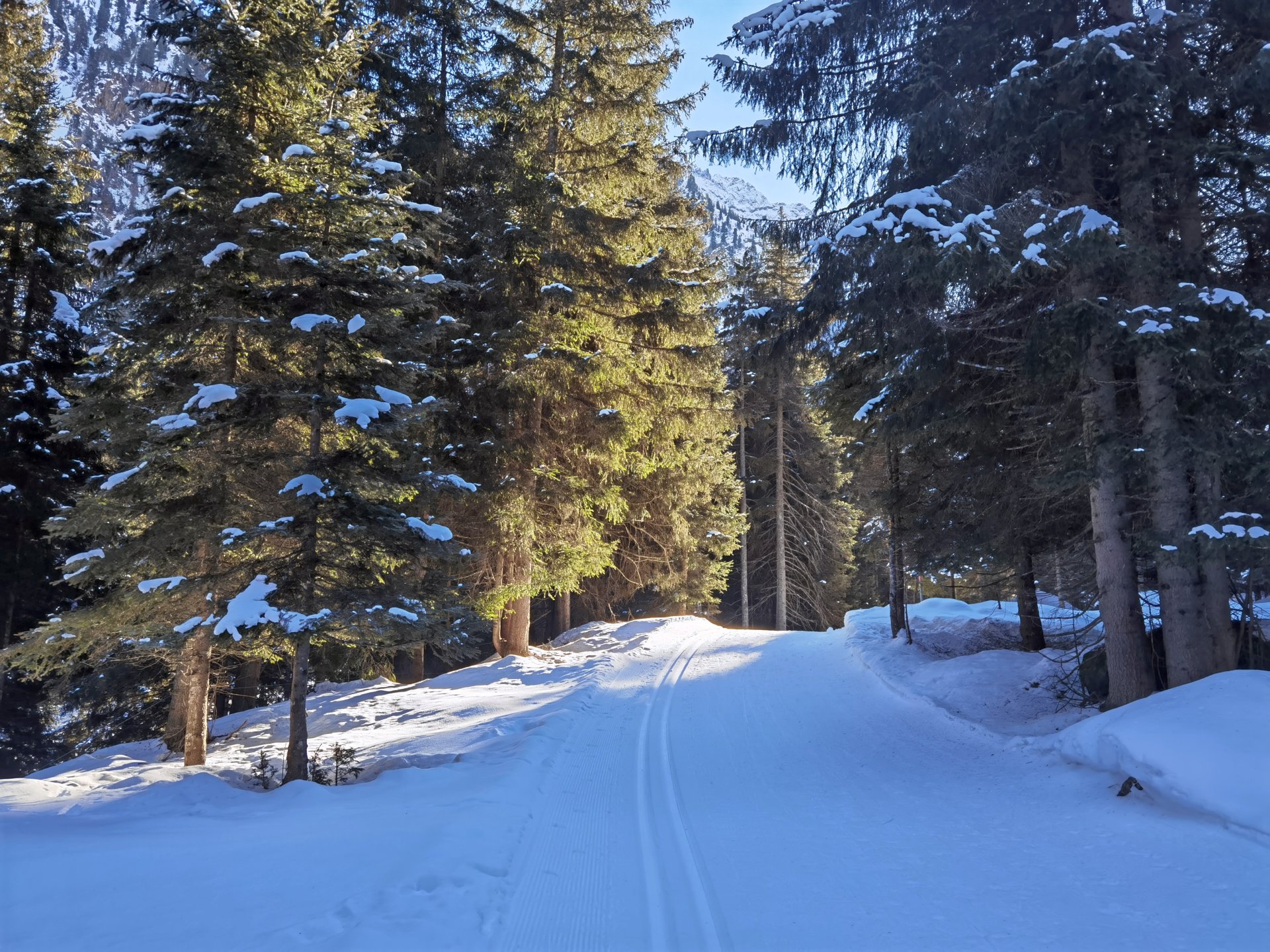 Cross-country skiing
What could be better than sports in the great outdoors? Especially when we don't have much time, we appreciate the cross-country skiing trail that passes right by the hotel.