Living with nature. To economize with resources and preserve the best of nature. We use this incredibly beautiful nature around the hotel for yoga, forest bathing, personal timeouts, nature sounds in summer and winter. To preserve the small and large wonders of the plant world and combine them with modern knowledge. Our desire is to preserve and pass on ancient - almost forgotten knowledge.

Medicinal herbs are true all-rounders. They help us in every situation in life.
Our hotel is located in a special place. A place full of peace & nature. Let's use this power.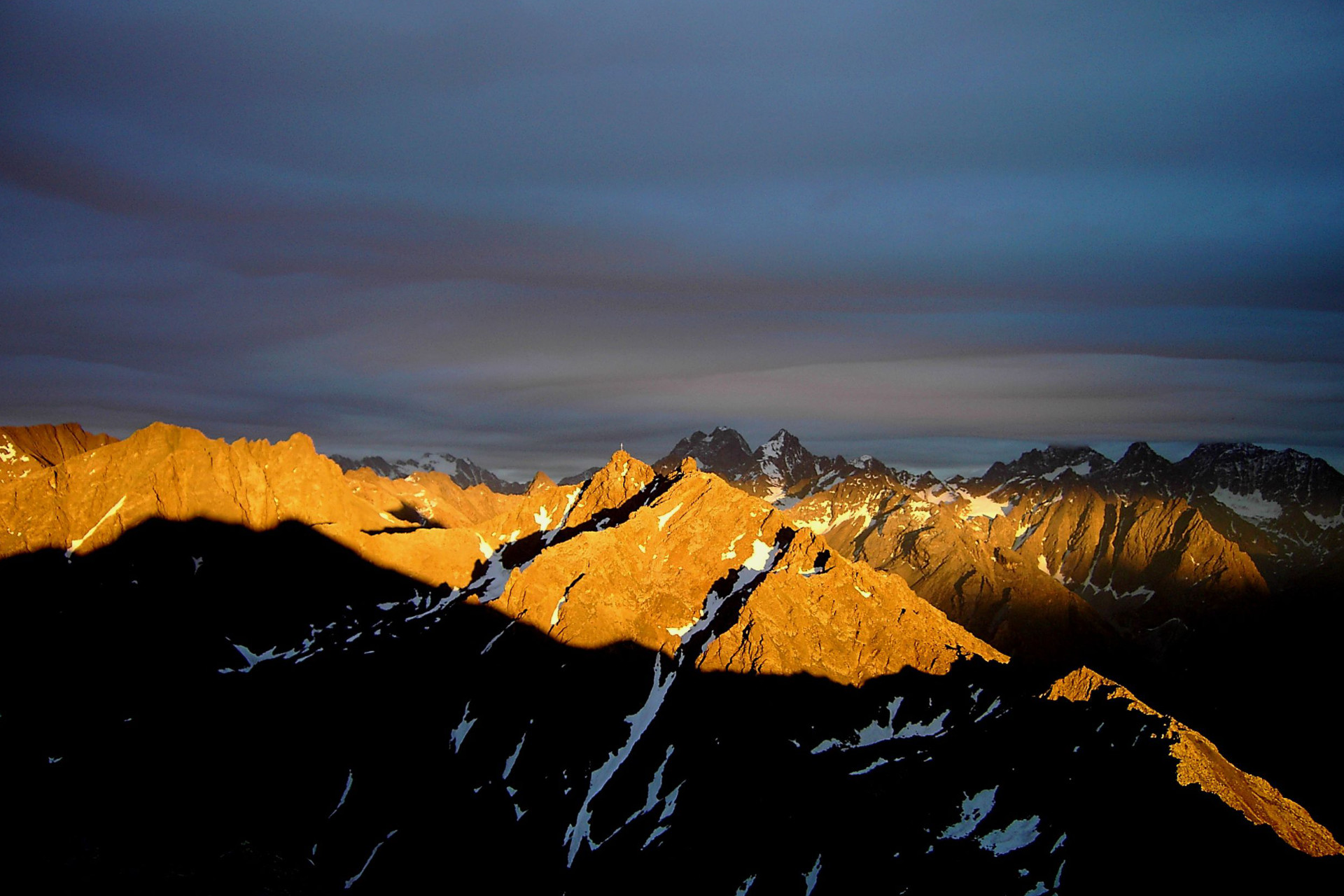 Nature protection park Kaunergrat
We join in! In 2015, the United Nations agreed on 17 goals to improve life and the economy on our planet in terms of sustainability. The Kaunergrat Nature Park and its members support these goals as best they can in their tasks.
Adventure Nature park
This is how nature tastes
Our guests appreciate authenticity and we live the life we always wanted. A life in harmony with nature, with the area, with the mountains and everything that nature gives us every day. Right now people are longing for normality, for real experiences. My passion as an innkeeper is the search for true treasures in nature.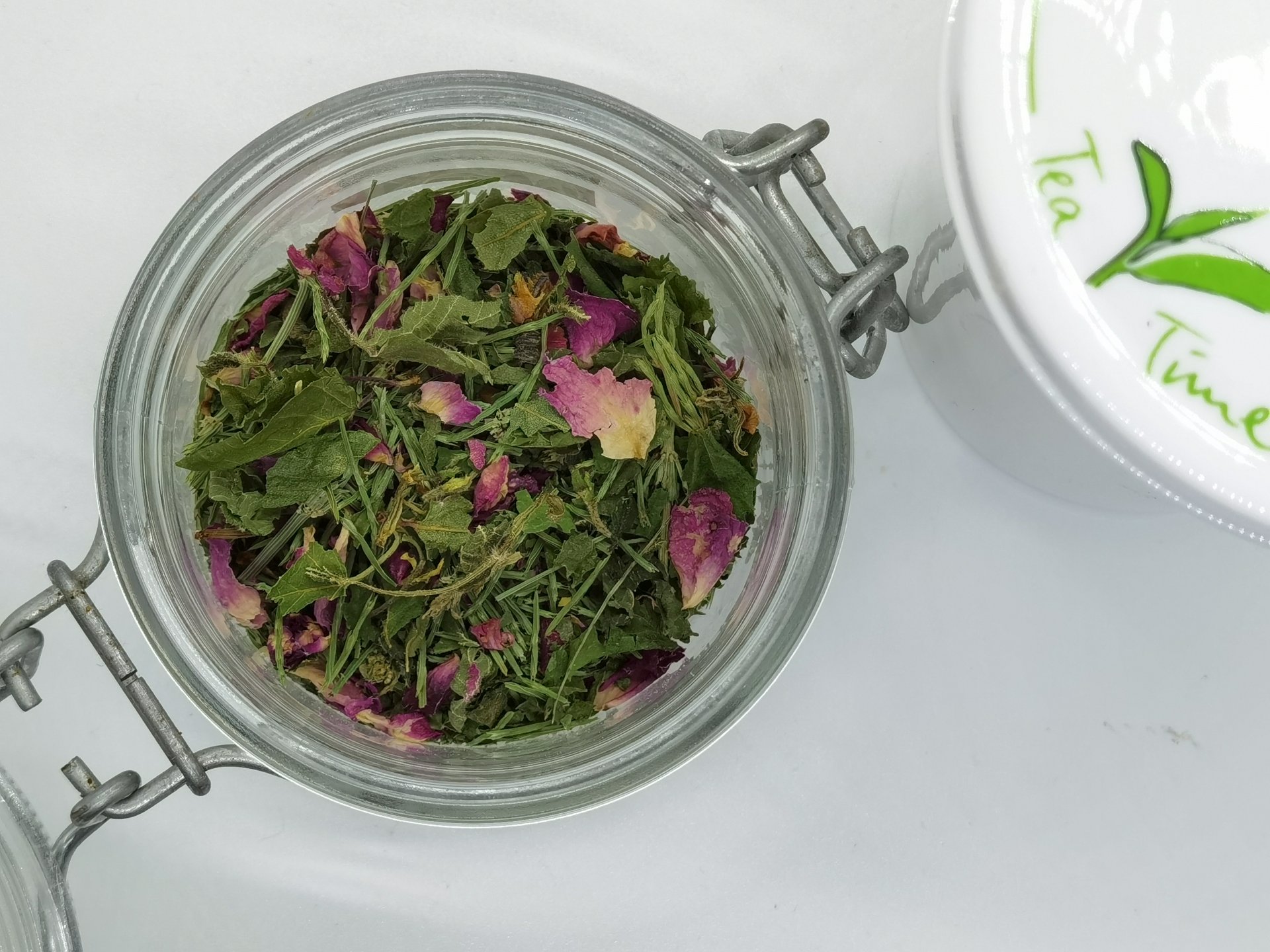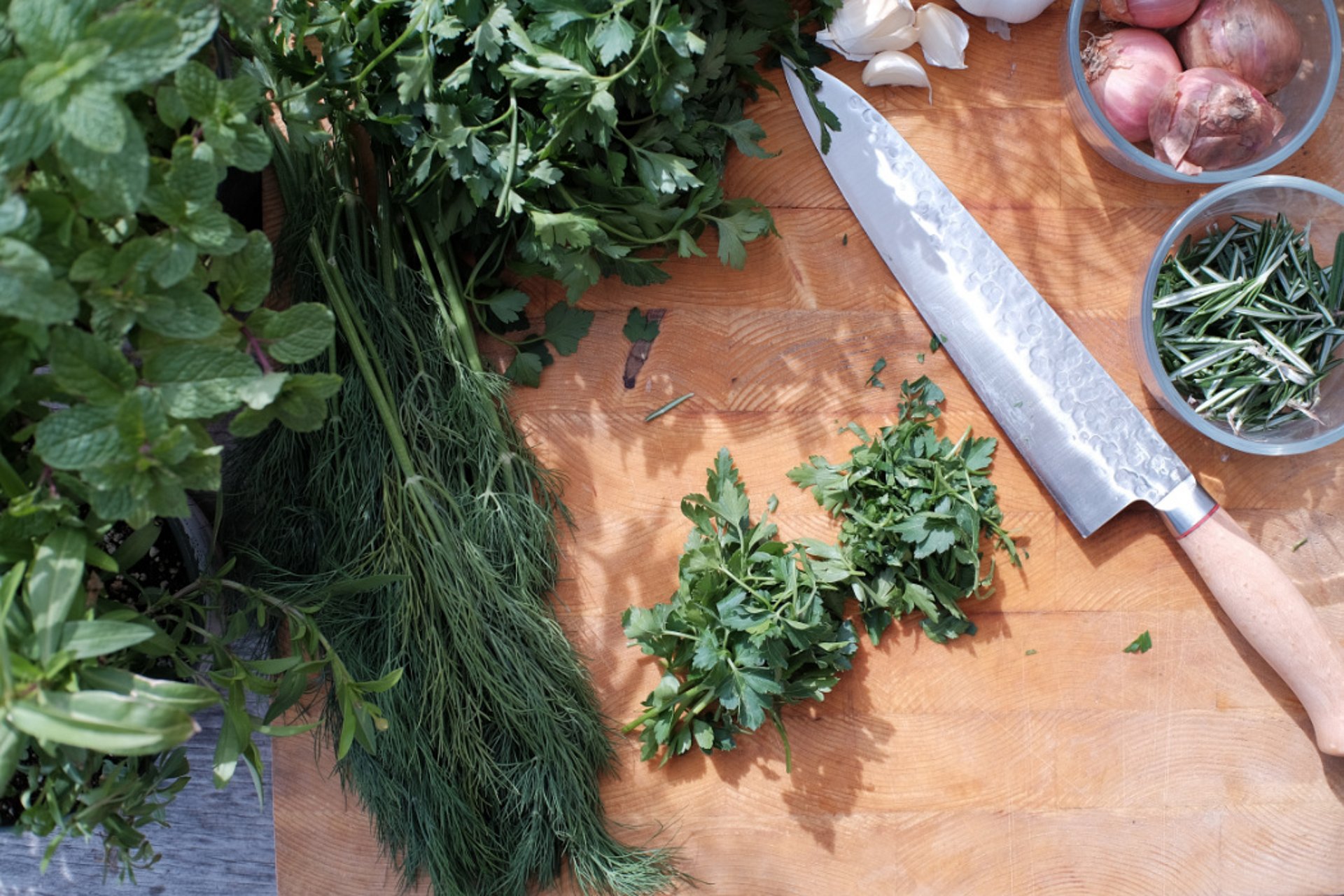 Native herbs in the kitchen
I love to share my in-depth knowledge of herbs with our guests. Wild herbs are a delicious ingredient for any dish and can be found in nature. To add to this, we have put together a varied programme for you. Yoga, forest bathing, Ayurvedic massages and a glacier excursion.
Relax at home
Travelistas visit us at Gletscherblick