Favourite places
In the sunshine in the middle of the natural garden with a view of the glacier. High up on the mountain with a view over the whole valley. Or in the warm living room, when the snow is raging outside and covers the entire area in a white blanket. Holidays at Hotel Gletscherblick are full of favourite places waiting to be discovered. Here we leave everyday life with its hectic pace and stress behind us and live only for the moment. They are mere without ifs and buts.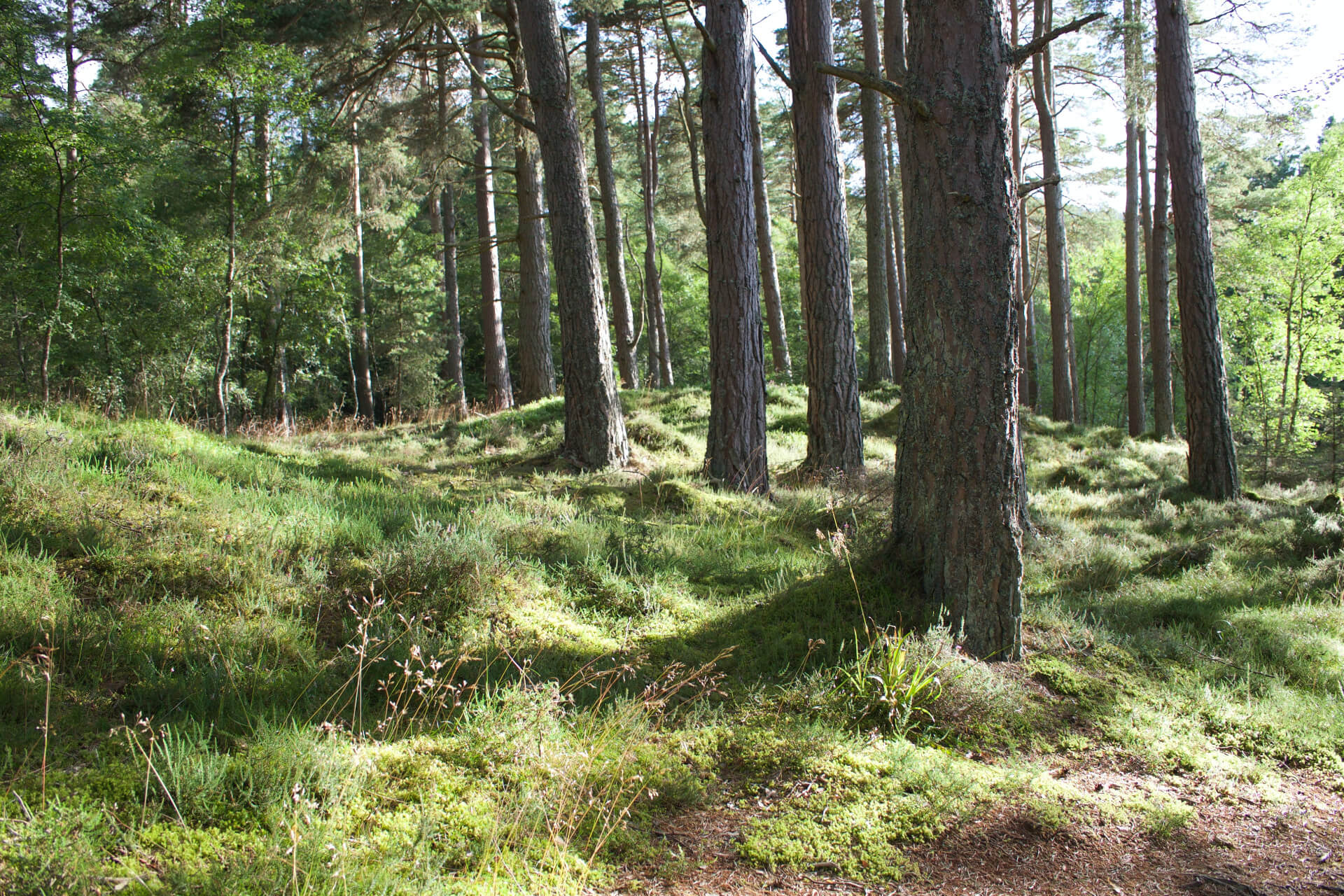 Favourite places in summer
The Pitztal has so many wonderful places where we feel particularly at home. Here we introduce you to our power places where we like to spend our time the most.
More information
Favourite places in winter
When it has just snowed freshly and the snow crunches with every step, then you will find us on the slopes or hiking. Here we reveal our absolute favourite winter spots in Pitztal.
Mehr erfahren